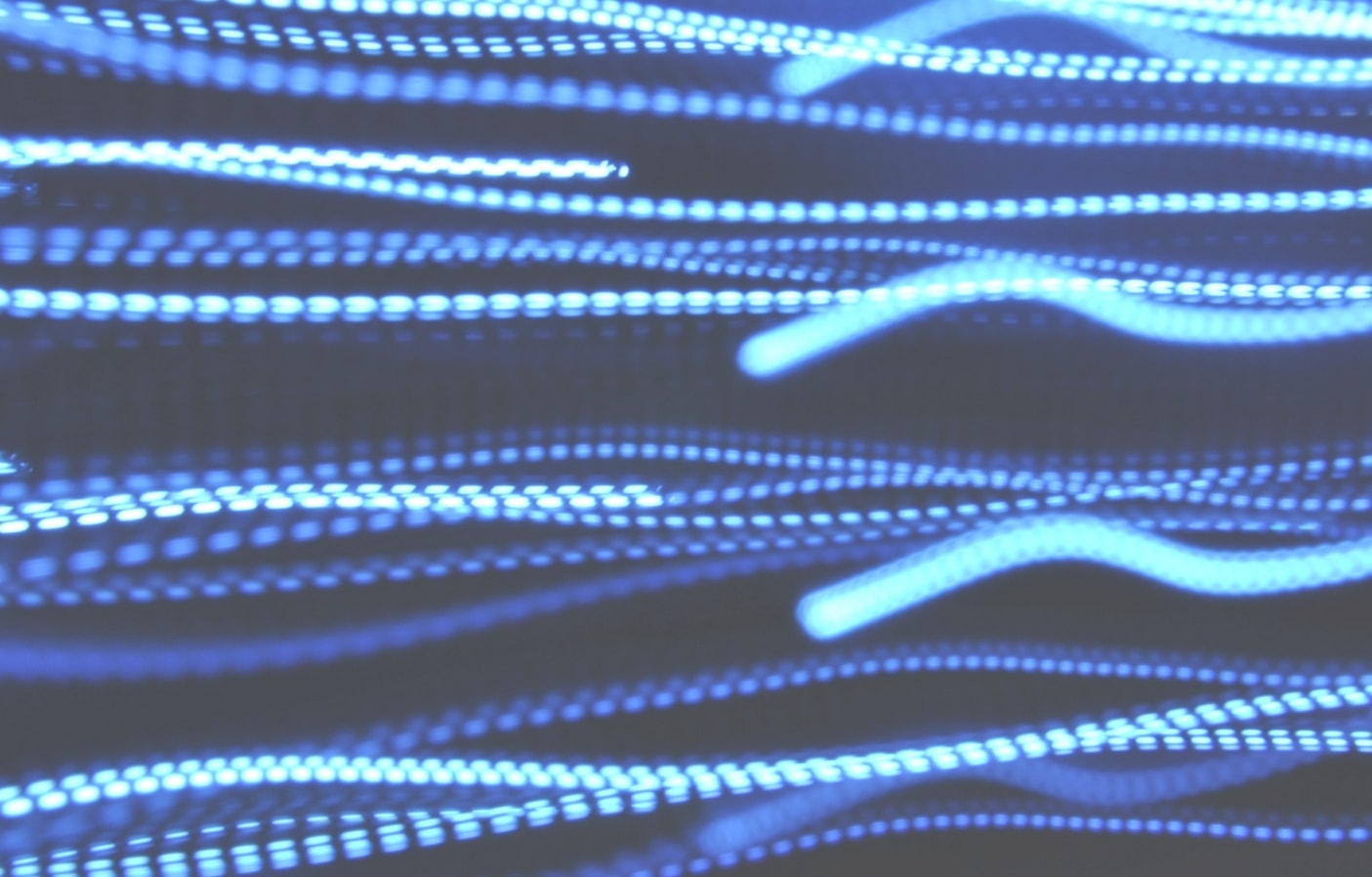 May 4, 2019
Siemens PET CT: Reconditioned Systems for Sale or Lease
A Reconditioned Siemens PET CT is Like New When You Choose Marquis Medical
When you buy a pre-owned Siemens PET CT system from Marquis Medical, you can do so with confidence. A reconditioned PET/CT from Marquis is the same as a new one, and comes included with shipping, installation and warranty. You will enjoy a huge cost savings — up to 50% below the price of new — and the consistently-excellent customer service that we at Marquis have built our business upon. We carry sought-after Siemens models, among other trusted brands. While we can't stock everything, we can get you whatever you're looking for. Explore our inventory, and contact us to discuss your needs.
Siemens PET CT Models in Our Inventory
2006 Mobile Biograph 6.

System for sale or lease. PET/CT and trailer both in excellent condition.
2008 Biograph 40 Truepoint.

40 slice CT with very low tube count – only 33K seconds. Professionally de-installed and available immediately.
2005 Biograph 6 Hi-Rez.

6-slice scanner with PET.
For More PET/CT Models, Take a Look at Our Inventory
Why Choose a Siemens PET CT?
Siemens is known for setting the standard in PET/CT. Their proven technologies benefit an estimated five million patients around the world every day, empowering healthcare providers to deliver precise, state of the art care. Their medical imaging products are a top choice of providers around the globe.
Why Choose Marquis Medical?
Here at Marquis Medical, we believe that by focusing on a specific product — PET/CT, and nothing else — we provide our customers with the best and most cost effective service. While some companies claim to be able to sell and service every type of medical imaging equipment — MRI, Ultrasound, X-Ray, SPECT, PET/CT — we specialize in PET/CT alone. With this as our business model, our service technicians and reconditioning team have gained a national reputation for excellence.
In 2006, Kevin McGhee and Joe Sciarra formed Marquis Medical, combining their extensive experience in the fields of biomedical engineering, avionics and PET/CT service operations. They created Marquis Medical in response to a void they saw in the PET/CT service market.
Learn More About Joe, Kevin and Marquis Medical
Reconditioned PET/CT Scanners, and Much More
In addition to sales and leasing of reconditioned PET/CT systems, we are known for our maintenance service programs. Learn about the many ways we can support your organization.
Maintenance. No fancy slogans, just excellent service focused on meeting your technical, clinical and financial needs.
Training. Learn from the best in the business when it comes to PET/CT service. Our training programs are the perfect mix of classroom and hands-on training. They are an ideal experience for Clinical Engineers looking to minimize cost and downtime.
Inspection. Make certain you're getting the best deal on your PET/CT. Don't take the word of the seller — contact us, and we'll provide an on-site inspection and full report.
Learn About More of Our Services
Sources for This Article:
About Siemens Healthineers – Siemens