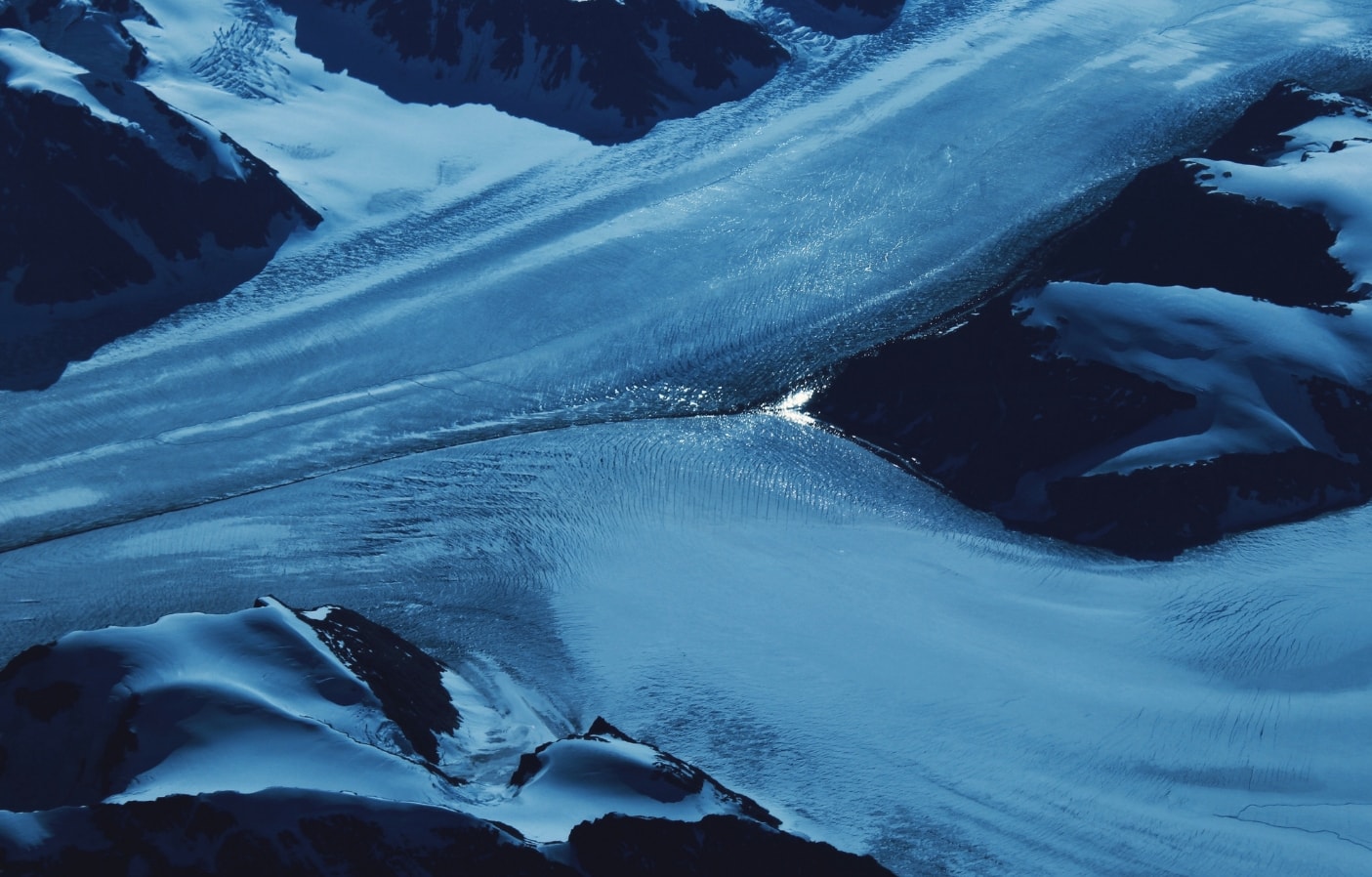 May 4, 2019
PET CT Parts: Sales, Leasing and Service from a Trusted Source
Looking for PET CT Parts? Marquis Medical can help you find what you need and do it at the most competitive prices in the industry
Welcome to Marquis Medical, a world class PET/CT service and sales company. We began in 2006 as a high quality, cost effective maintenance service company. When our valued customers began requesting reconditioned PET CT parts, complete system sales, and installations, we listened. Our offerings have expanded to include all these services, and more — all focused on PET/CT.
Each of the parts we sell is tested and comes with a warranty. Search our Parts Inventory. If you don't find what you are looking for, contact us — we would be happy to find it for you.
PET CT Parts in Our Inventory Right Now
We carry a wide array of parts at all times. Some of the parts currently in our inventory include:
…And much more! Search our Parts Inventory. If the parts you need are out of stock, we can most likely quickly find them for you.
What You Can Expect from Marquis
We are proud to be ISO 13485 Certified. This means you can trust us to deliver only the very best in PET CT parts, complete systems, and maintenance services.
"ISO 13485:2016 is an internationally recognized quality standard which states the requirements of the Quality Management System (QMS) for the design and manufacture of Medical Devices throughout the world. Certification to ISO 13485 requires its quality system to pass a third party Medical Device Single Audit Program, or "MDSAP" audit." (Source: StandardsStores)
More Services from Marquis
We provide the best reconditioned parts, but that's not all we do. Our maintenance service programs are at the core of our business. Since the beginning, we pledged to deliver the best service possible at affordable rates. With this mission at the heart of our business, we have grown continuously to expand our services nationwide. Our factory-trained service engineers are at the forefront of developments in the industry. We can reduce your costs and improve performance with excellent service focused on meeting your technical, clinical and financial needs.
Learn About Maintenance and More of Our Services
What Our Customers Say
"We have used Marquis Medical as our service provider for our PET/CT at Winthrop for years. We are an accredited ACR Nuclear Medicine and PET facility where having operational equipment that is exact and reliable is of utmost importance. It has truly been a pleasure dealing with Vic, Eric, and Kyle.They are awesome engineers and amazing people. Through this business relationship, I have gotten to know Joe Sciarra (co-owner), and he now has become more than a friend to me. I have not had this kind of great service even from Siemens'. I would recommend this company to anyone who would like reliable, individualized, cost effective, and knowledgeable service. They are awesome!!!" — Ravikumar "Ravi" Johnson, Supervisor of PET Facility, Winthrop University